Main Content Starts Here, tab to start navigating
Slide 1 of 6
Slide 2 of 6
Slide 3 of 6
Slide 4 of 6
Slide 5 of 6
Slide 6 of 6
About
The Pig is a celebration of varying BBQ styles from across the USA. Our menus are dedicated to chef driven and uniquely crafted, seasonal foods & BBQ. We are local and feature vegetables from our farm in La Plata, MD. We carefully pair our meals with craft beers, whiskeys, cocktails, and eco- friendly wines.
We welcome our guests with hospitality in a safe and comfortable setting. In this Covid age, we strive for safety for our guests and staff by always following best safety protocols.
If you prefer, everything, including alcohol, is available for takeout by calling us directly at 202-290-2821 or through our website or, if you prefer delivery, contact your favorite service. Explore & enjoy the experience.
The Team
General Manager: Jherenda Greene
Executive Chef: Shabier Bahramy
Sous Chef: Juan Hernandez
Manager: Tommy Sengdao
Head Server : Brandon Shackelford
EatWell Natural Farm was born from a desire to fill a gap in our supply chain. As we sought out local and natural products, we found that many of our needs could not be met through our current vendors at a price that remained affordable to our guests. So we set out to find a farm of our own to grow naturally raised vegetables and fruit and feature those items in our restaurants.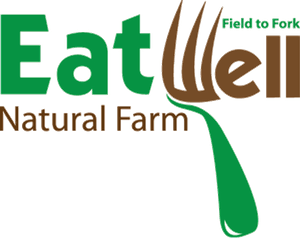 Press
Slide 1 of 4
Slide 2 of 4
Slide 3 of 4
Slide 4 of 4
Slide 1 of 5
Slide 2 of 5
Slide 3 of 5
Slide 4 of 5
Slide 5 of 5