Main Content Starts Here, tab to start navigating
Holiday Hours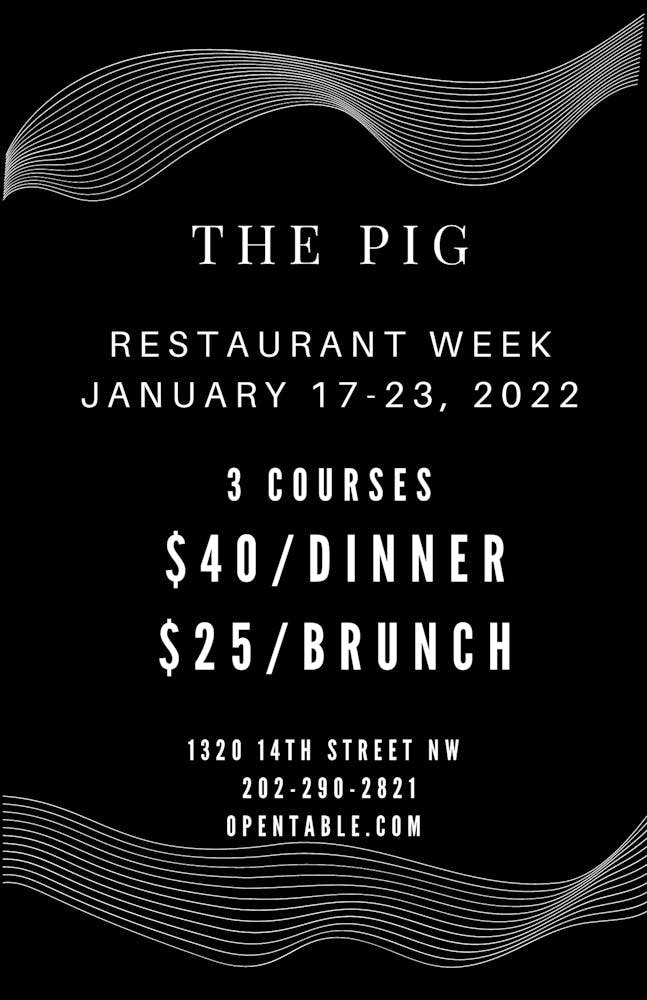 Slide 1 of 6
Slide 2 of 6
Slide 3 of 6
Slide 4 of 6
Slide 5 of 6
Slide 6 of 6
About
The Pig is a celebration of all things pork, from nose to tail to a variety of BBQ styles from around the world. Our menus are chef-driven dedications to uniquely crafted and seasonal foods. We feature local vegetables and produce from our own farm in La Plata, MD.
We carefully pair our meals with craft beers, whiskeys, cocktails, and eco- friendly wines.
We always welcome our guests with hospitality and friendship in a safe and comfortable setting. In this Covid age, we strive for safety for our guests and our staff by always following best protocols.
If you prefer, everything, including alcohol, is available for takeout by calling us directly at 202-290-2821 or through our website.
Delivery is available via Uber Eats, Grubhub, or Doordash.
Explore & enjoy the experience.
The Team
General Manager: Jherenda Greene
Sous Chef: Juan Hernandez
Manager: Tommy Sengdao
Manager: Jay Johns
Bar Manager: Nicole Jones
EatWell Natural Farm was born from a desire to fill a gap in our supply chain. As we sought out local and natural products, we found that many of our needs could not be met through our current vendors at a price that remained affordable to our guests. So we set out to find a farm of our own to grow naturally raised vegetables and fruit and feature those items in our restaurants.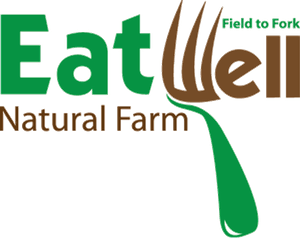 Press
Slide 1 of 4
Slide 2 of 4
Slide 3 of 4
Slide 4 of 4
Slide 1 of 5
Slide 2 of 5
Slide 3 of 5
Slide 4 of 5
Slide 5 of 5
Special Orders
PRE-ORDER FAMILY STYLE PIG PARTS FOR YOUR DINNER!
Make your dining experience truly unique by pre-ordering family style pig parts for your dinner.
Roasted Heritage Pig Head - slow roasted then deep fried, crispy skin, cholula glaze, pickles, sparklers - $75
Pork Loin - 24 hour brine, salt roasted over mirepoix full loin - $10/person
Heritage Leg Roast - skin on leg roasted over mirepoix - $8/person
Porchetta - pork belly stuffed with pork sausage, slow roasted in pork fat then roasted on high heat to crisp the skin - $12/person
Suckling Pig Dinners - 15-30# Pennsylvania suckling pigs, whole roasted, crispy skin, price varies depending on size. Two weeks notice, please call 202-290-2821 for more information.